Hey everyone. I'm a student animator from California currently practicing certain animation techniques, using different styles, and I've been working on AWOG related animations to help me "study."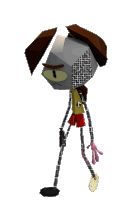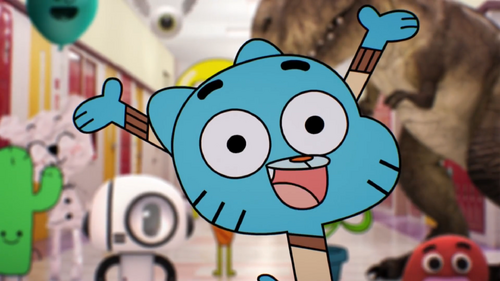 Welcome to the


This is your profile! Tell the community about yourself!
Current Favorite Episodes
( not in any particular order)
The Nemesis -Rob deserves a "you tried your hardest but still failed" sticker
The Nest -Best apocalypse music in history
The Ex -Self deprecation fuel at its finest
The Job -"I'm sorry but tearing apart the fabric of the universe is not a dismissible offense!"
The Stars -Please forgive them Larry
The Uploads -pretty much youtube tho
The Compilation -Who dat in the stall?
The Choices -I cried too hard dangit
The Copycats -Passive aggressive AF
The Night -Dream dream dream dream dream dreeeam.
The Void -I can think of a lot of things that need to be sent here immediately
The Nobody -You left your children at home with a stranger who was living in your basement. 10/10 parenting
The Signal -My USB drive somehow managed to make it glitchier
The Bus -Badly autocorrected ransom texts
The Heist -The police are idiots
( I like most episodes but these are ones I'd be willing to watch on loop)
Community content is available under
CC-BY-SA
unless otherwise noted.