Welcome to


1,815 articles and growing...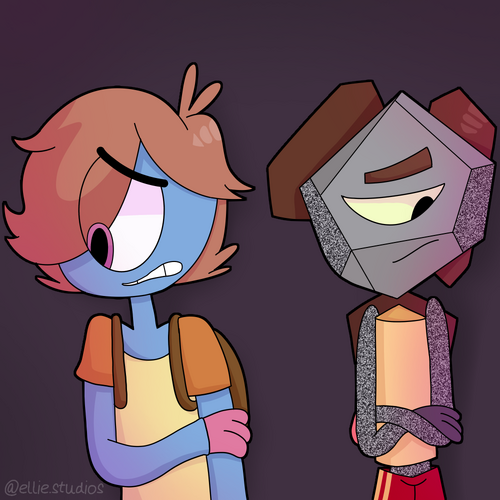 Congratulations to
EllieStudios
for winning third place in the Wiki's July/August 2018 Art Contest! See all the other great submissions
here
!

Neophyte (by Gameuser10)
"With man's technological evolution, more are pushed to question the relationship between mankind and technology, and ponder where exactly humanity stands within modern society's moral ambiguity. Forced into the world of biohacking and genetic modification, Rob discovers that the concept of the Übermensch is still very much alive, and very, very deadly."
Read the whole story here.
Do you want to see your work up here? Consider entering our contest!

June 6, 2019
The last remaining episodes of Season 6 have been released on the CN website and app! Watch 'em with a cable login here. ~ Matt
September 1, 2018
The results for the art contest are in! Thank you to all those who submitted something for the contest! The winner was TimberWolfer, with Denmax, EllieStudios, and Xmaster555 winning second, third, and fourth places respectively! See all the awesome art here!

Which episode was the first to feature Felix on his own?

 

Previous answer
Colin was the first of the two Eggheads to appear.

Which of her major roles was Miss Simian the best in?

 

Previous answer
The majority of voters believe that Sarah was at her best in "The Shippening" out of all of her major roles.
Who should be this month's new featured contributor?

 

True or false: This Wiki was made just after the show came out.

 

Previous answer
Contrary to popular belief, Rigby1219 (the founder of the Wiki) was not the first to make an edit on it.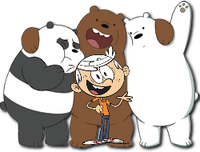 Community content is available under
CC-BY-SA
unless otherwise noted.