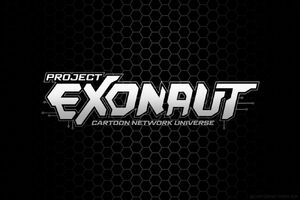 Project Exonaut is the second MMO game in Cartoon Network US site.
In the game, Gumball and Darwin are available as exosuits. The player can buy Gumball's exosuit if they are on Atlas Brigade, and Darwin's if on Banzai Squadron.
As of November 12, 2012, a new map featuring The Amazing World of Gumball was released, along with two new exosuits: Penny (for Atlas Brigade) and Tina (for Banzai Squadron).
Gallery
External links