Hi!

Welcome to my message wall! If you want to leave a nice message, feel free to do that and I will probably respond!
I'm a chatmod (at the moment of writing this) so if you want to ask a question related to chat/chat rules, don't fear anything, I'm here for you!
And remember...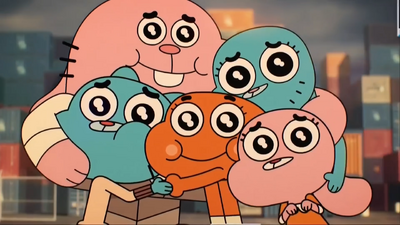 Give Kudos to this message
You've given this message Kudos!
See who gave Kudos to this message