Hi!

Welcome to my message wall! If you want to leave a nice message, feel free to do that and I will probably respond!
I'm a chatmod (at the moment of writing this) so if you want to ask a question related to chat/chat rules, don't fear anything, I'm here for you!
And remember...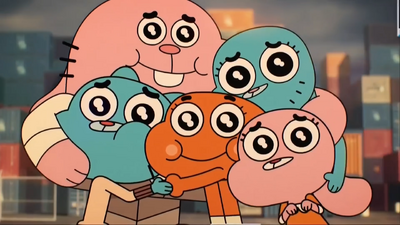 Give Kudos to this message
You've given this message Kudos!
See who gave Kudos to this message
Community content is available under
CC-BY-SA
unless otherwise noted.